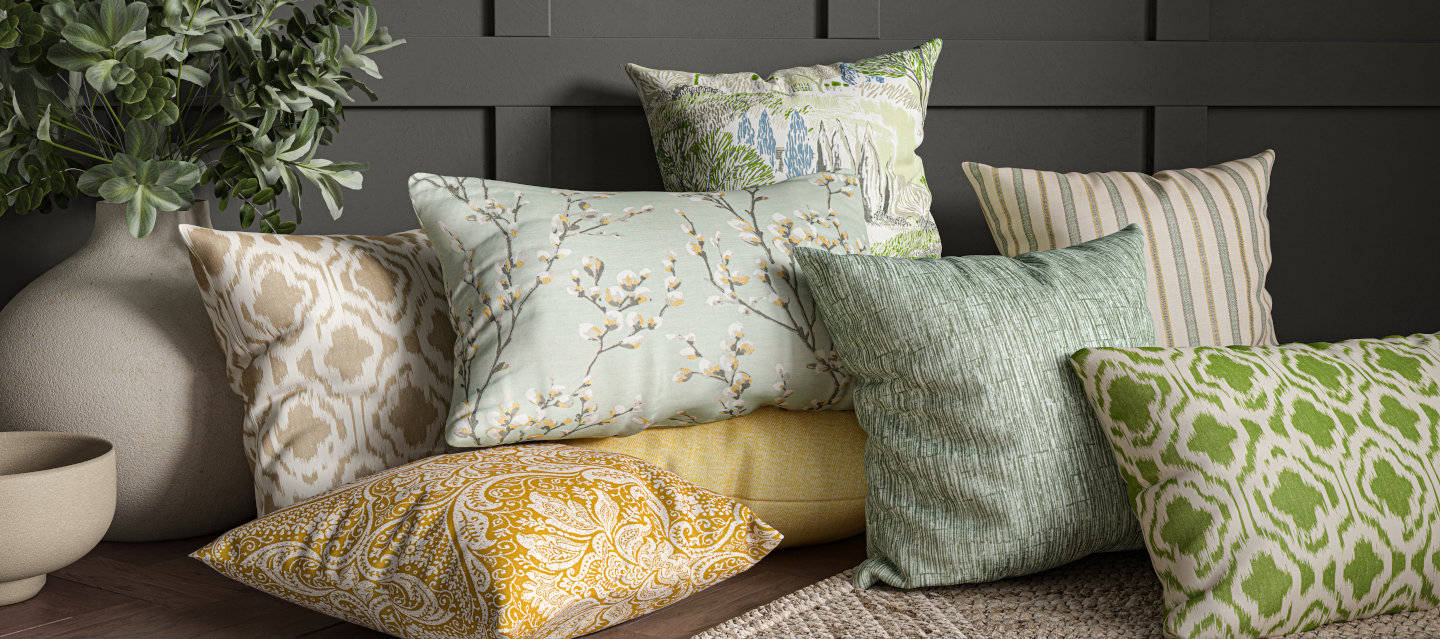 Based in the UK, KAI Contract specialises in creating high-performing materials for hospitality, healthcare and cruise.
Their expertise lies in designing beautiful flame-retardant fabrics, reflecting todays trends and colours.
KAI Contract offers personalised printed designs tailored to individual environments, effortlessly combining style with budget considerations. Sustainability is at the heart of their mission, exemplified through their environmentally responsible collections.
The upholstery ranges are suitable for delivering high-performing upholstery solutions that offer remarkable durability, withstanding in excess of 40,000 rubs.
KAI Contract is launching a stunning Autumn/Winter 2023 Harrogate fabric collection with luxurious textures, trending patterns and beautiful, versatile colour ranges, all suitable for creating perfect interior spaces.
Filter(s)
Shopping Options